Our Other Services in Arlington VA
---
Corporate Team Shirts
If your company is hosting or attending an event, creating apparel or promotional items for the occasion is a good way to show your company pride. Make some team shirts for the tug-of-war at your employee appreciation barbecue to encourage friendly competition. Arrive at your company's team building retreat with matching jackets to show you're ready to work together. Sport some sunglasses with your company logo at a company camping trip to share the experience together. Whatever your purpose, Reston Shirt can create the perfect apparel and promotional items for your corporate team in Arlington VA.
Custom Sports Team Apparel
Everyone loves sports—the excitement, the food, the team camaraderie. A team isn't a team without a strong group identity, and custom team t-shirts or jerseys help create this identity. If you're setting up a neighborhood softball league or playing a little pickup soccer with others on the weekends, design a great shirt or jersey to really bring your team together. Reston Shirt can print or embroider your team's logo or design on almost any garment so you're ready for your next big game.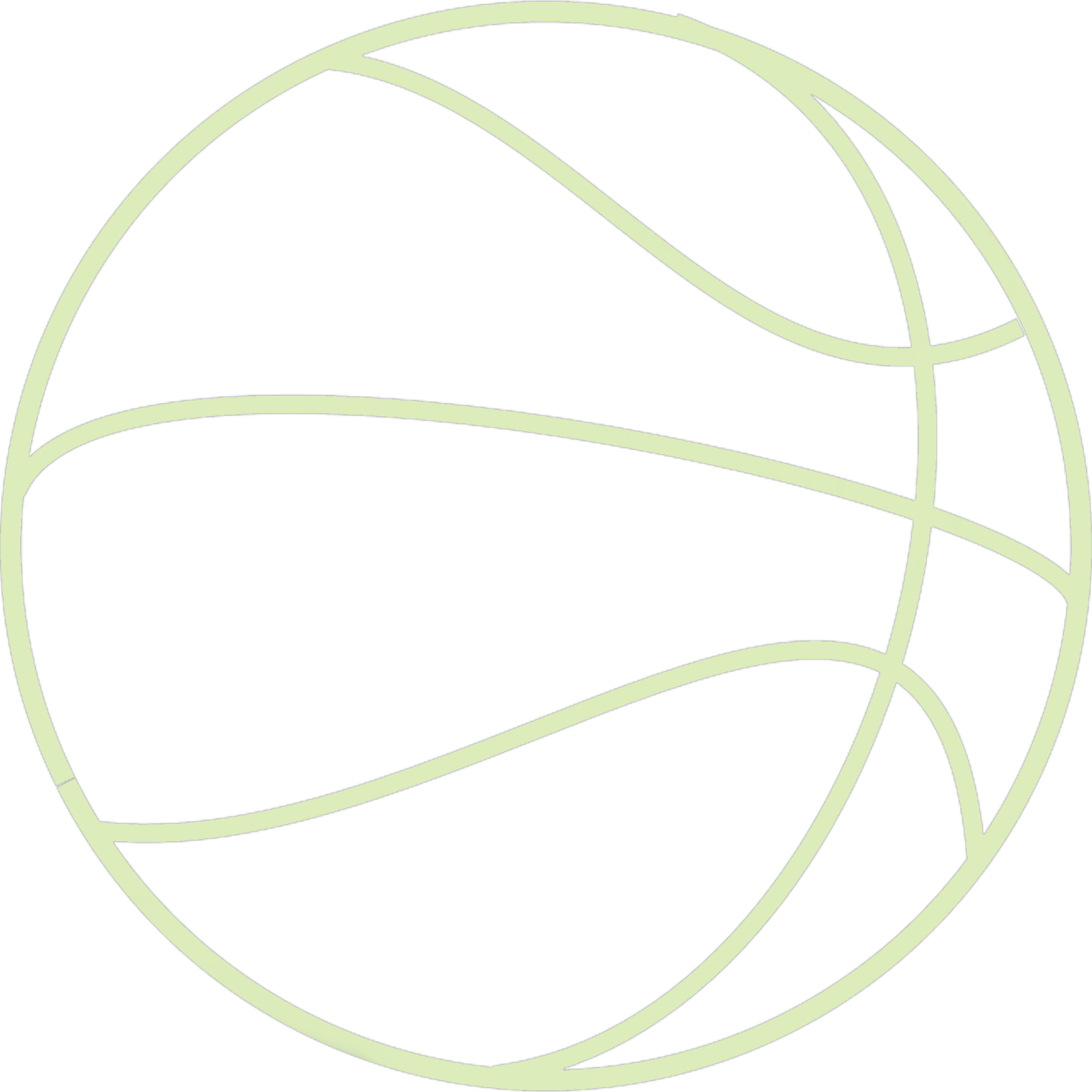 Student Organizations Apparel
Joining a student organization or club is a vital part of many Arlington VA college students' experience. Student organizations foster companionship and charity, and being part of one can be a strong cornerstone of some students' identity. One of the best ways to show your love for your club is to wear a custom designed T-shirt with your club name or logo! Some student organizations even design custom shirts for special occasions like fun events or club volunteer efforts. Reston Shirt can put your design for your organization on t-shirts, jackets, tote bags, sweatpants, backpacks, and more!
Family Reunion Shirts
There's nothing more important than family, and your whole family coming together for a big reunion event is often an exciting and rare occurrence. A great way to celebrate this occasion is with custom-designed apparel and items! You might want to create a nice t-shirt for the whole family to wear to the reunion, or give out custom tote bags at the reunion for family members to take home. Give your family a souvenir they can treasure for years to come. Reston Shirt can help you create the perfect apparel or items to get you ready for your next reunion.
---
At Reston Shirt, We Work for You!
At Reston Shirt, we pride ourselves on working side by side with our customers throughout the entire design and production process to make sure that the shirt we create matches your vision. Whether you prefer to speak to a representative and create your design over telephone, over email, or create your design through our online design studio, we are at your disposal when it comes to making your design vision a reality. Whether you need custom t-shirts, tote bags, pens, flashlights, or jackets, you have come to the right place! Our mission is to assist you in marketing your message by offering with the quickest turnaround possible, and exceptional high-quality products. Contact one of our design experts today to get started on creating the perfect customized apparel!