Custom Embroidery in Washington DC
---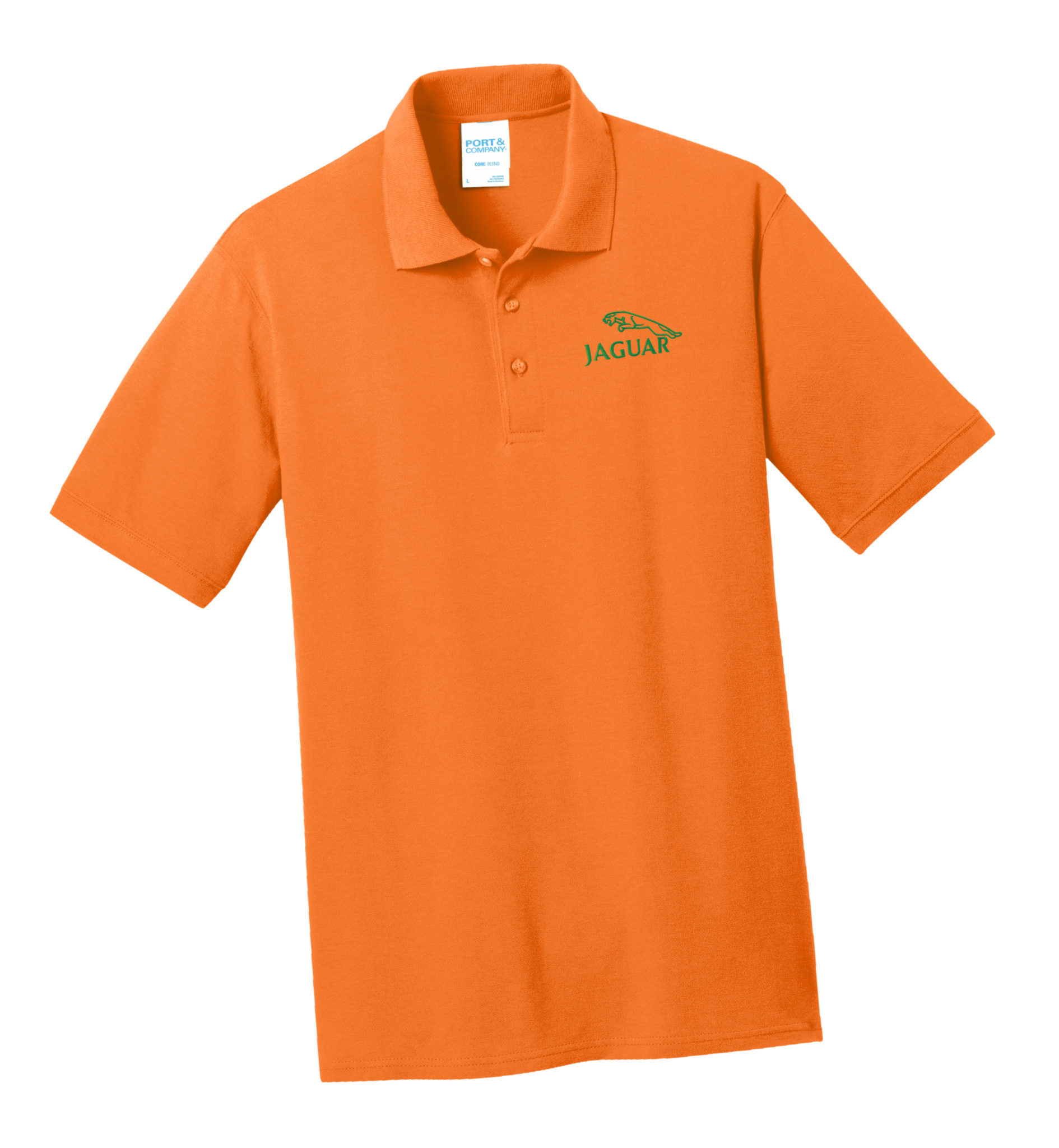 Reston Shirt can embroider a wide variety of designs onto your polo, dress shirt, t-shirt, or any apparel item! We are committed to providing you with the highest quality merchandise at the most competitive prices in the Washington DC area.
Shirts can be embroidered with endless designs for an endless amount of uses. You can achieve the most professional look for your company by having your logo embroidered on your uniform shirts. Or you can show the world you're a proud member of your local club or organization with custom embroidered t-shirts. Whatever the project or design, Reston Shirt can create it for you.
The Embroidery Process
The embroidery process starts when you send us your logo or design and select the type of shirt you would like to use. Our Tajima machines are capable of stitching multi-color designs and our expert color matching will ensure that the stitches look exactly right. You then select the type of material for the base of your embroidered logo. This is an important step, as the embroidery material largely affects the quality of the logo on the shirt. We have access to top name brands and many styles to choose from. Our team has the extensive knowledge to help you choose the materials and shirt type that will make your embroidered logo or design look its best.
Once we get all of these details in place, we can begin work on the shirt! Your embroidery design will undergo a process called "digitization," which allows our machines to read your design. We take care of this process in-house for you! After digitization, our top-of-the-line equipment starts stitching!
We complete our embroidery jobs in the most visually appealing, cost-effective manner available. We make the process as easy as possible for you and ensure we are meeting your goals at every step of the way.
Standard 7–10 Day Turn Around
The estimated completion time of embroidery projects is largely dependent on the number of required stitches and the quantity of items ordered, but the average turnaround for embroidery jobs is ten days. Rush orders are available at no extra charge, but please call us ahead of time to discuss your time frame. As a local and family-owned business, we can accommodate our customers' schedules and are flexible when it comes to rush orders. We also have many different shipping options and transit times available, so you can choose which one works best for your schedule and budget. Call our office or shoot us an email with any questions regarding delivery options, rush orders, or shipping. We're here for you!
At Reston Shirt, We Work for You!
At Reston Shirt, we pride ourselves on working side by side with our customers throughout the entire design and production process to make sure that our embroidery matches your vision. Whether you prefer to speak to a representative and discuss your design over telephone, over email, or create your design through our online design studio, we are at your disposal when it comes to making your design vision a reality. Whether you need custom embroidered t-shirts, hoodies, tanks, long-sleeved shirts, sport shirts, jackets, sweats, or any other material, you have come to the right place! Our mission is to assist you in marketing your message by offering with the quickest turnaround possible, and exceptional high-quality products. Contact one of our design experts today to get started on creating the perfect customized apparel!